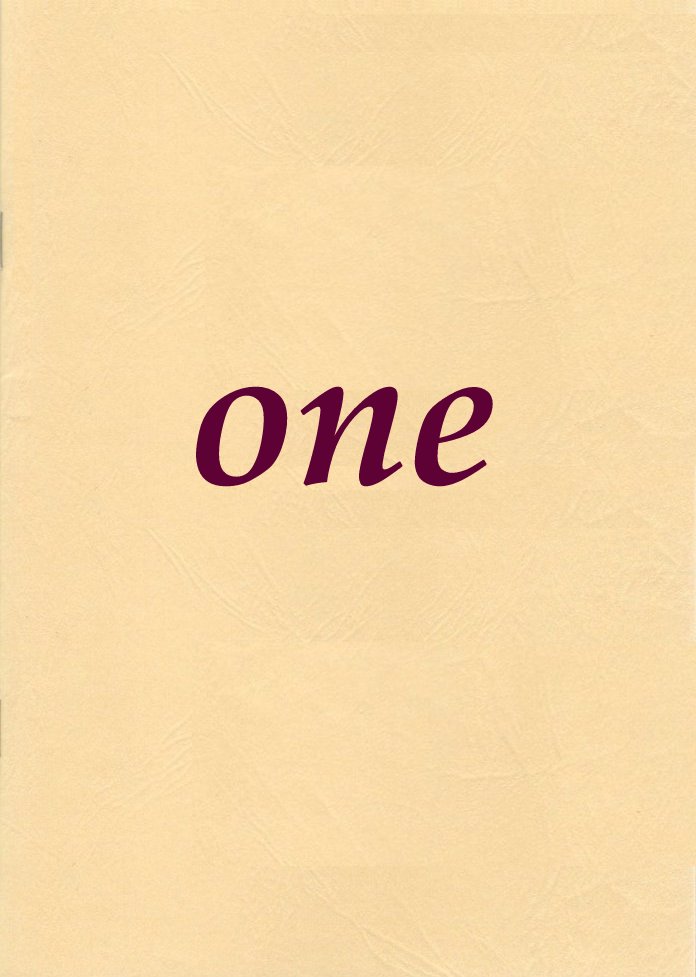 daddy-long-legs


scales north face of lace
curtain – slips & s-
lips to tremble

back up &
drag his dark a-
cross my pure light of

inspiration till i hear
me sigh – play
god to little

daddy as i
cup in one rough
hand an easy smudge of

spirit – that tickle of sur-
prising strength i
cradle right

down-stairs to
launch into light he
receives believing me no

doubt some devil or pink-
winged angel the size
of a cave he met

on that white
mountain with whom
he wrestled through long


night & won


*

hornets


humming
the far sides of paper
& plaster – their pent little

generator intensifying towards
noon energy condensed
in a flaw that

cyclic sun &
frost cleaved behind
cement & every dawn more

deranged as from that split
puncture each night
-heavy

bomb
momentarily
dropped before gaining

the heat-seeking line –
all through June
past July

my material
garden press-ganged
minutely to fortify a crew

multiplying towards winter –
one sloppy sailor glutted
on liquors asleep

on his rose
another aquiver in
an eye-socket of sparrow

as air's angry spores or obscenely
in view in pears or alone
on pine door or

post with those
tiny callipers curved
for conquest maw upon maw


until these men allotted white
with mortar & spray
seal them

in & leave
the day halved yet
suddenly healed except when

close : a knotted thrum stalling
the very spot I lay a
palm upon &

for a last hour
that might be my own
I see behind the wall that gross

grey cob hotting up unholy
oils – the striped
corn

popping


(c) Mario Petrucci 202y



To order, contact X Press by clicking here:
or contact Mario at mmpetrucci@hotmail.com
"I want poetry to burn with vocation, and yet be fresh, open-aired. one is luminous, stirring, bracing. Younger readers and writers, especially, will find nothing here that overcrowds or bores. Instead, these wild rosebuds blossom to multiple readings, perfumed with a genderless quality I find nowhere else."


Helen Calcutt


one completes the trilogy of 'core' volumes taken from Mario Petrucci's immense i tulips project, cementing his place amongst poetry's most consistently inventive voices. With their fluid syntax and spirited sensitivity to meaning's multiplication across line endings, these poems constantly reinvent themselves in the ear, achieving a complex clarity that challenges and rejuvenates. Elevated into compelling landscapes of imagery and form, the reader repeatedly encounters electric flashes of humanity and self-recognition. From its engaging opening, through the disarming stillnesses of the central section, to its epic title poem composed as capstone to the 1111-strong i tulips sequence, Petrucci's one offers vitalities of thought and feeling that green the ground they break.

*

i tulips (2010) and crib (2014), both with Enitharmon, were the first two instalments of the trilogy this collection concludes.

On i tulips:
"An outstanding achievement that unlocks the door, as the best collections do, to a new country in the reader's imagination."
Poetry London

On crib:
"Invigorated as much by an acute awareness of fragility and temporality as it is by a celebration of new life."
Times Literary Supplement




* * * VIDEO excerpt from one .... (not for redistribution) * * *

"that guy—a" - something entirely new on Gaia and environmental urgency, voiced through poetry...





******************************************************************************************************************************************

Reviews of one...

"xxxxxxxxxx." Exxx 182 (June 202y; Pxxxx McXxxxx).