poetteacherperformerscientistecologistwarpoet - home


amazonia A major ecopoetry-video commission with The Natural History Museum


"My centre is everywhere
Everything – huge and hung together"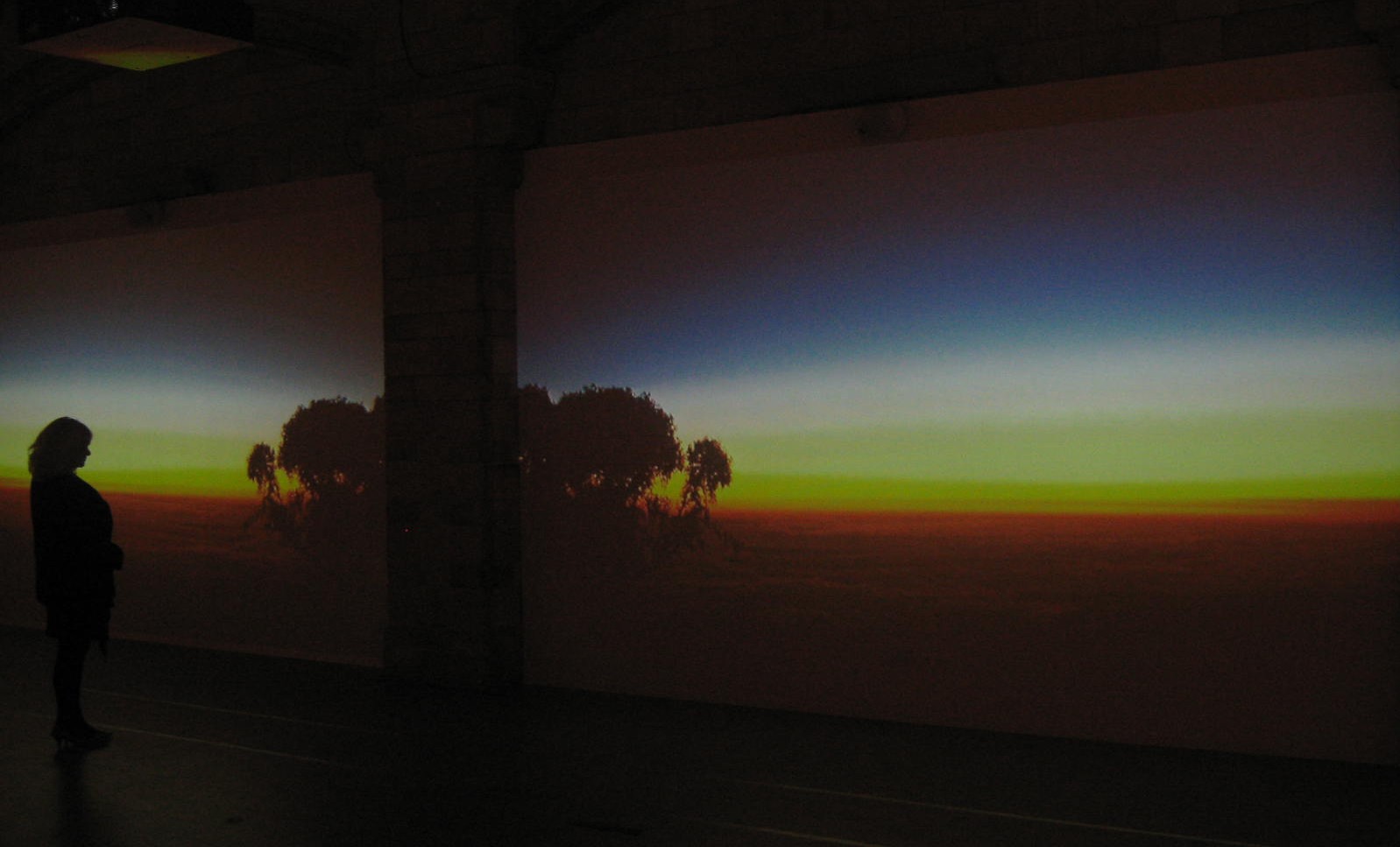 Jerwood Gallery, Natural History Museum, October 2010
The centrepiece of this specially commissioned exhibition by Lucy + Jorge Orta is a vast diptych video poetry projection entitled Amazonia, written by Mario Petrucci and directed by David Bickerstaff. Its mesmerising imagery and sounds were recorded during a scientific expedition through the Peruvian rainforest.
Amazonia ran from Wed. Oct. 6 until Sun. Dec. 12, 2010. Curator: Bergit Arends. Part of the International Year of Biodiversity.

Watch full video here...
[Amazonia from David Bickerstaff on Vimeo]
Read the full poetry text of the video here [also, for an online video extract (courtesy of the Natural History Museum) click here]

View the Natural History Museum's information on the project, here; and a full press release here...
Also, for Mario's Poetry Book Society article on the exhibition click here or here.

For an excerpt translated into Spanish click here (by kind permission, British Council, Madrid).

FURTHER INFORMATION
& BOOKINGS
copyright mario petrucci 2010