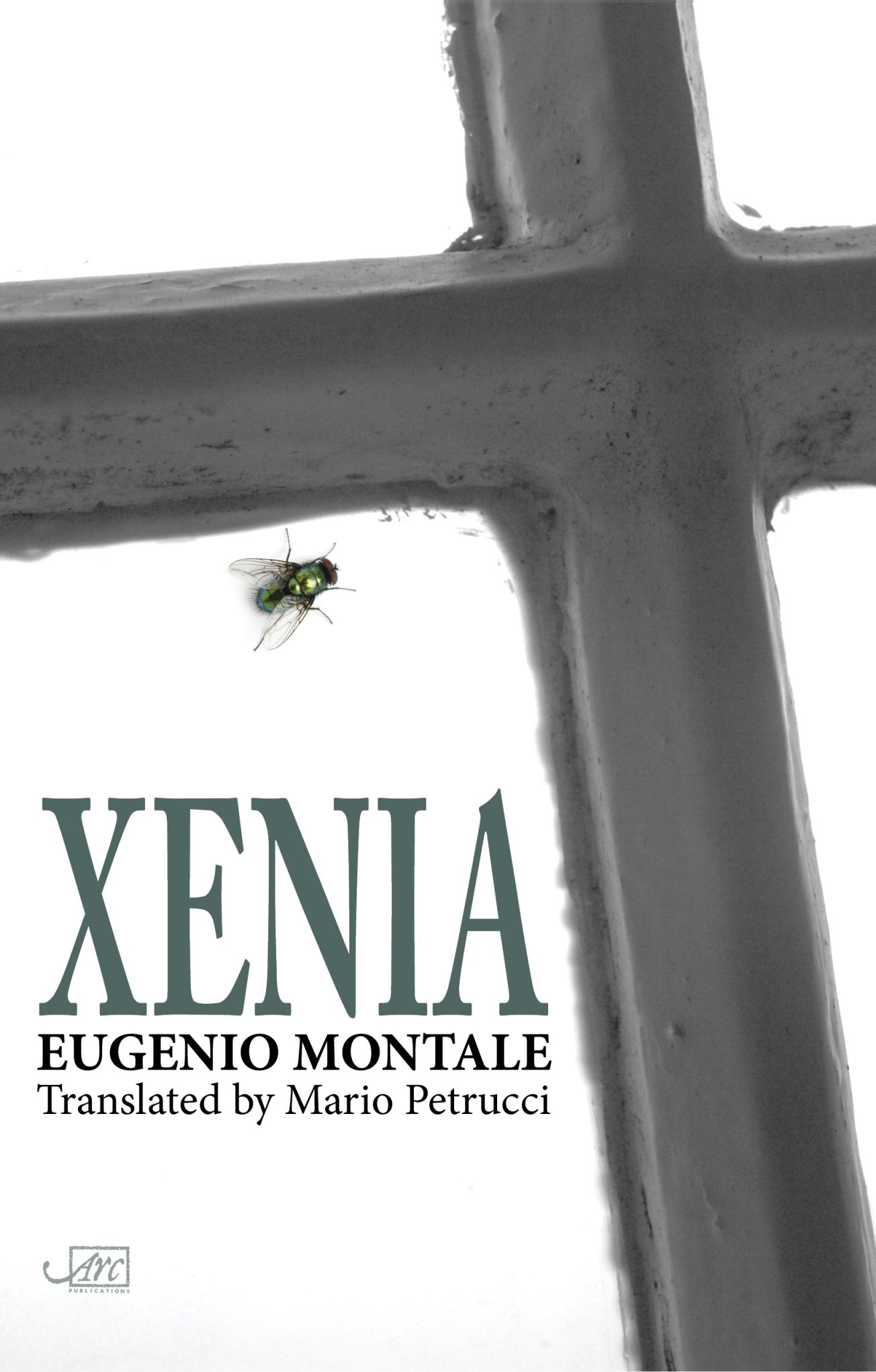 Xenia was launched on the 50th anniversary
of its 1966 private (& first) edition in Italian
(also the 120th anniversary of Montale's birth).
Xenia II: 12
Hawks –
always beyond your scope,
rarely did you see them up close.
One, at Étretat, keeping an eye on the
gawky flight of its fledglings.
Two others, in Greece, on the road to Delphi –
a fracas of soft feathers, two juvenile beaks
fierce and inoffensive.
You liked life through a shredder –
the type breaking through its intolerable
tissue.
(c) Mario Petrucci 2016


To order, contact Arc Publications by clicking here: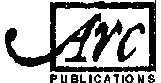 or contact Mario at mmpetrucci@hotmail.com
"I have read and reread Xenia almost daily… There is an effect of spontaneous naturalness…
and this effect is the product of that exquisite and sure tact which is consummate art."


F. R. Leavis


For all its succinctness, Xenia is as vital to a complete reading of Eugenio Montale (1896-1981) as The Waste Land is for Eliot. It epitomises his later sensibility, signalling – through a sequence pair of just fourteen poems each – Montale's crucial turn towards a lucid, autobiographical candour. Here, Montale paints a poignant acoustic portrait of 'Mosca' (his deceased wife) through intimate remembrances of their shared and tangible world with all its attendant personal and cultural losses; yet the 1975 Nobel laureate's quiet music remains attuned, throughout, to the finest nuances of linguistic possibility.

The first half of the Xenia diptych was published in 1966, in memory of Mosca, in a private edition of only fifty copies. Marking the 50th anniversary of that original release, Mario Petrucci's translation balances a lively but appropriate interpretative freedom against the desire to recreate, in modern English, the light and lyrical intensities steeped in significance. Petrucci demonstrates how, in Xenia, Montale trod the carefully selected grapes of natural speech into a dry yet impassioned white wine that both ages and travels well.



"These scrupulously inventive translations are indeed love poems for the modern mind,
stressing the abiding, unreachable truths and deceptions of intimacy. Petrucci's mastery of linguistic rubato,
and his profound inwardness with his ancestral Italian, enable Montale's masterpiece to emerge
as never before for the reader of English."


Peter Brennan

"These are verses of loss and retrieval by means of vivid memories, beloved objects, and intensely felt poetic invention.
They are great love poems too, and all the rarer for addressing a wife, not a lover. Petrucci's Xenia conveys
something new: it emphasises the sequence's quotidian concerns, all its prosaic quirkiness, yet somehow also confirms
how unequivocally Montale's greatness transcends the prose-like simplicity of image and tone. Certainly,
newcomers to Xenia will savour Montale's lasting gift to Mosca, his unforgettable "little insect"
who lives again and forever in these lines."


Rebecca West
Distinguished Service Professor Emerita of Italian Literature (The University of Chicago)

"In the Xenia poems, Montale marries Modernist fragmentariness with a more conventional desire to memorialise
a lost love, often exploiting apparent inconsequence or a seemingly obscure, private sentiment. Mario Petrucci's
bold new versions join a distinguished company in helping us to appreciate the strange originality of this work."


Martyn Crucefix
Reviews of Xenia...

"Xenia... emerges from and into a struggle with the reticence, the silence of grief and Petrucci successfully navigates their shifting terrains as Montale engages in and withdraws from his attempted colloquies with the dead. Above all, perhaps, what this translation's contrast-enhancing strategy enables is a reminder that Xenia is also a fractured dramatic monologue – much like, for example, Donne's Songs and Sonnets or, perhaps more relevantly, Hardy's poems of mourning – in which the ellipses, lacunae and abrupt changes of direction articulate the complexities of Montale's varying responses as he moves through a troubled post-mortem space. At his best, Petrucci clinches that with a keen sense – and ear – for Montale's tonalities" The High Window (issue 3, Autumn 2016).

"Outstandingly successful… an understanding of Montale's music and an ability to create English verse of a similar subtlety… if I could only take one English version of Montale's Xenia to the mythical desert island, I'd have to choose this new translation by Mario Petrucci." Acumen 88 (May 2017; Glyn Pursglove).